October 10, 2018
Announcement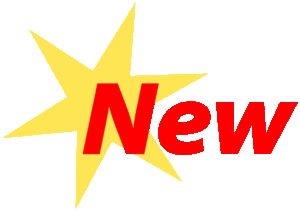 This is to inform all valued shareholders that the 2nd Extraordinary General Meeting of Dungsam Polymers Limited held on September 12, 2018, in Thimphu passed the resolution for the Rights Issue. Subsequently, the Royal Securities Exchange of Bhutan Limited has approved for issue of Rights Offer of equity shares to all its existing shareholders as under:
Rights share Offered :84.61% on current holding
Issue Price : Nu.10 per share
Record Date : October 15, 2018
Opening of Subscription Date : October 22, 2018
Closing of Subscription Date : November 14, 2018
Allotment Date : November 30, 2018
Abridged prospectus of the DPL and share application form is available at www.rsebl.org.bt and from the BDBL offices. For further information, kindly contact our broker, BDB Securities, Thimphu and its branches. The complete applications can be submitted with any of the BDBL offices all over Bhutan.
Management
CLICK HERE TO DOWNLOAD "DPL RIGHT'S OFFER"

---
---