MONTHLY

KEY

PERFORMANCE INDICATORS (

KPI

)
WHY CHOOSE
DUNGSAM POLYMERS

QUALITY GUARANTEED!
We manufacture PP woven bags using 100% virgin grade material to ensure high quality PP woven bags. Our bags are light weight, high strength and leak free.

AFFORDABLE PRICE!
We offer a wide range of designs, colors and sizes of PP bags at affordable price.

24X7 DEDICATED SERVICE TEAM
Customer Satisfaction is Dungsam Polymer's #1 Priority! We're here to help you as well with 24/7 phone, live chat and helpdesk support by friendly support agents.
SELECT YOUR PP WOVEN BAGS
DIFFERENT
TYPE OF PP WOVEN BAGS
TO SUIT EVERYDAY NEED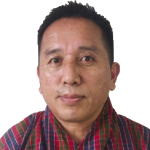 Mr. Karma Gayley
Chairman
Mr. Sherab Zangpo
Board Director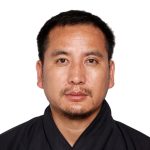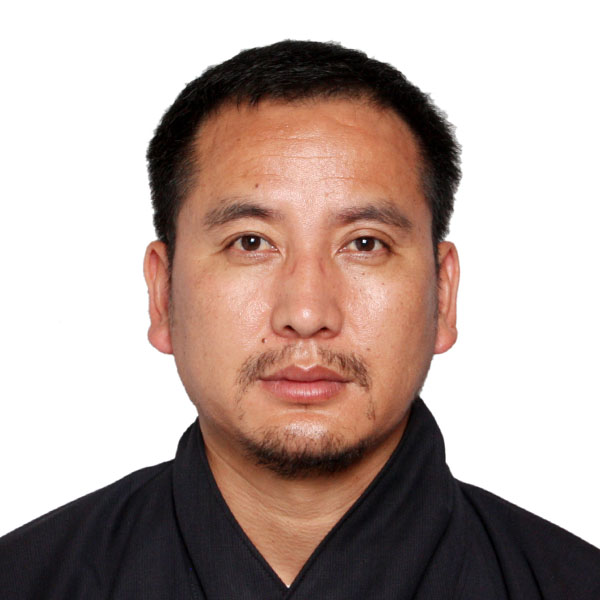 Mr. Dechen Choling
Board Director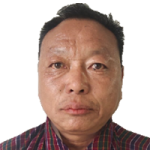 Mr. Thinlay Gyamtsho
Board Director
Mr. Harilal Bhattarai
Board Director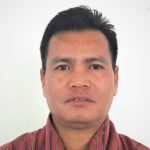 Mr D.B Gurung
Chief Executive Officer

Mr Sonam Dorji
Dy. General Manager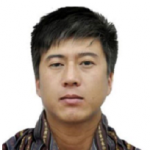 Mr Kul Bdr Thara
Manager
HRA | Sales & Marketing
Ms Seldon
Manager
Finance & Account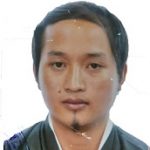 Mr Cheki Dorji
Manager
Procurement & Store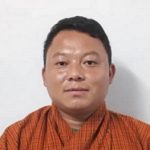 Mr Tashi Phuntsho
Dy. Manager IT | Company Secretary